We are committed to providing unique high quality care to every patient who walks through our doors.
We plan to accomplish this by working as a team to provide care that is safe, comfortable, and convenient.
We hope to offer the care that has the best possible opportunity of success, and we are dedicated to constantly improving the efficacy and efficiency of our services for our patients.
Our Practice
Ear, Nose & Throat Specialties, PC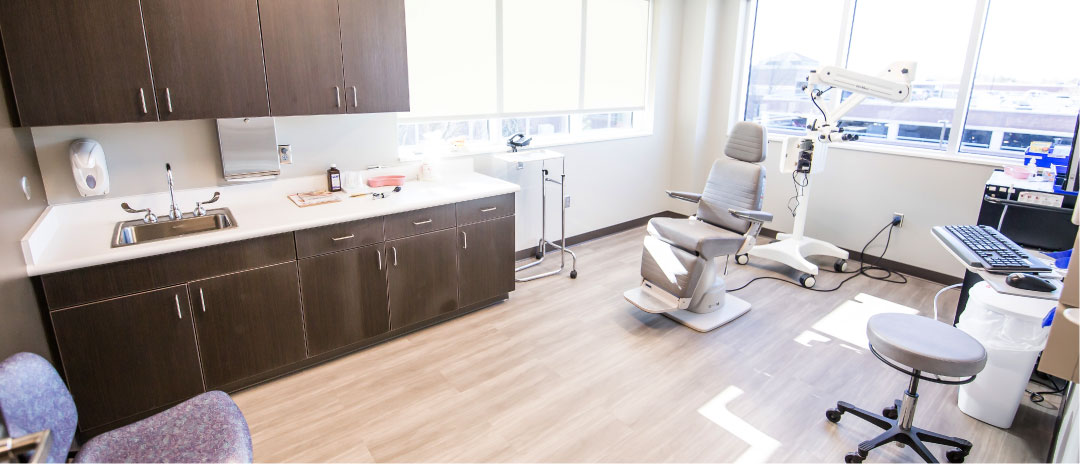 5055 A Street, Suite 300
Lincoln, Nebraska 68510
402-488-5600
Fax 402-488-7649